4. Equity

The limited amount of equity required for cooperatives to take out a mortgage gives even socially marginalized groups access to financing. This has led to a great diversity of many small, specialized organizations that offer specific forms of living together to very different interest groups.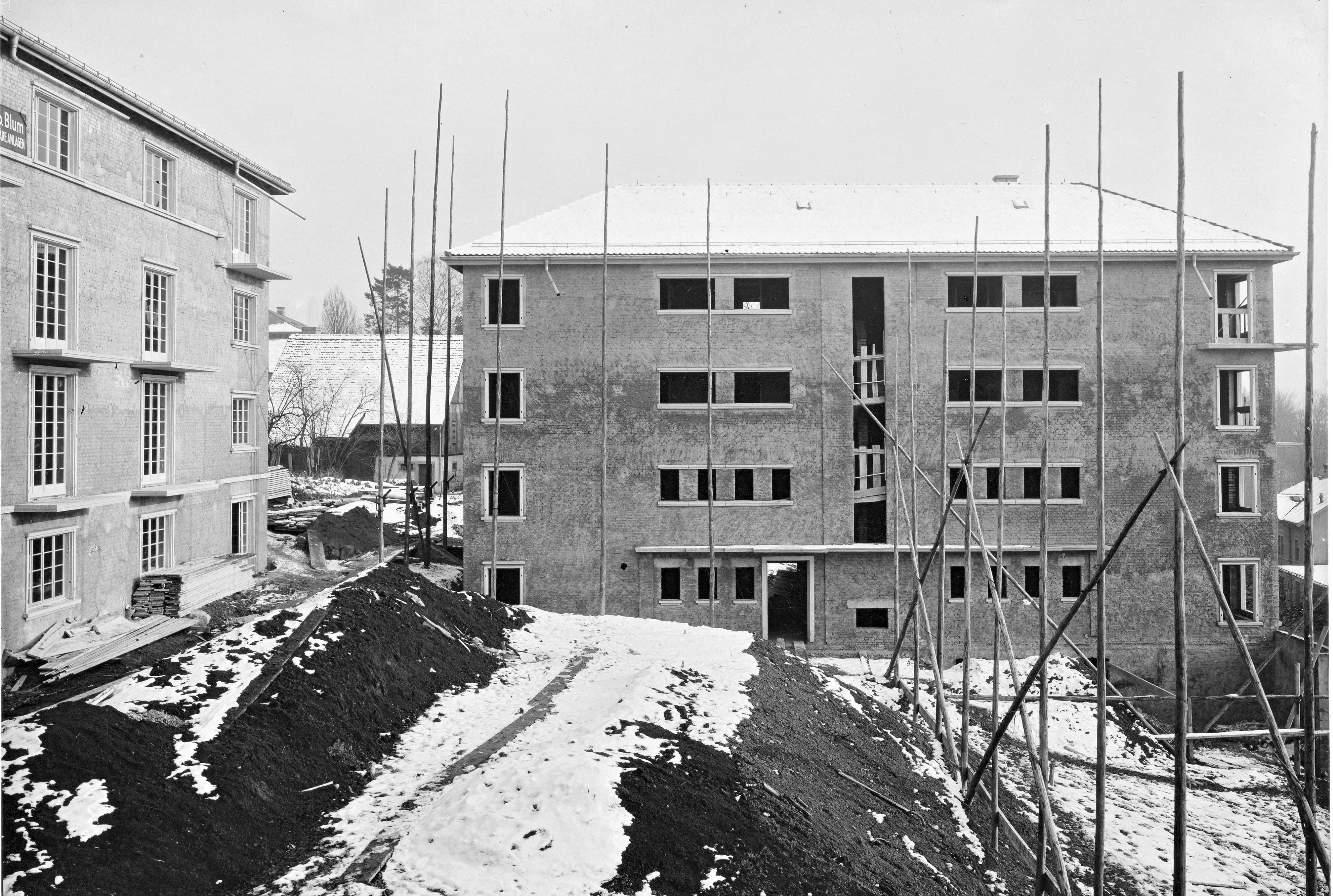 A cooperative's equity is crowdsourced from individuals whose desires and needs are known to the organization's management. This allows the cooperative to develop housing models specific to its members' needs. The Siedlung Lettenhof, for example, was developed in the 1920s by and for single, women professionals whose only housing options at the time were subletting or living with relatives.
In cooperative housing, the return on an individual's equity investment is paid out in use value, not cash. This "use value dividend" includes a life-long right to stay, cost rent and collective self-governance.
A cooperative's limited equity has outsize financial leverage not only in the short term but over time. While a cooperative's land and buildings cannot be sold at market rates, they can be used to take on more debt for new development projects, resulting in an even lower equity-to-debt ratio than has been required since a 1924 municipal resolution. The larger and older a cooperative, the greater the leverage of its equity.
The preferential access to financing has led to an outstandingly diverse field of 141 small and large, young and old cooperative organizations in Zurich that today collectively manage over 42.000 apartments embodying various forms of living together.
Zurich's housing cooperatives need only 6 percent equity to access a conventional bank loan, far less than the 20 percent typically required. This has been the case since a 1924 municipal resolution in which Social Democrats and conservatives struck a compromise to support cooperatives in the face of a dire housing shortage.
2. Public Opinion
A cooperative's equity is crowdsourced among its residents through the sale of shares. A share is a certificate of partial ownership of the cooperative corporation and entitles residents to participate in the governance of the organization.
1. An Idea of Sharing
Savings Bank and Solidarity Fund
Zurich cooperatives generate additional financing through two self-managed instruments. A cooperative's savings bank allows members to deposit money and earn a low interest rate in return. A cooperative's solidarity fund pools contributions to aid residents in case of financial need.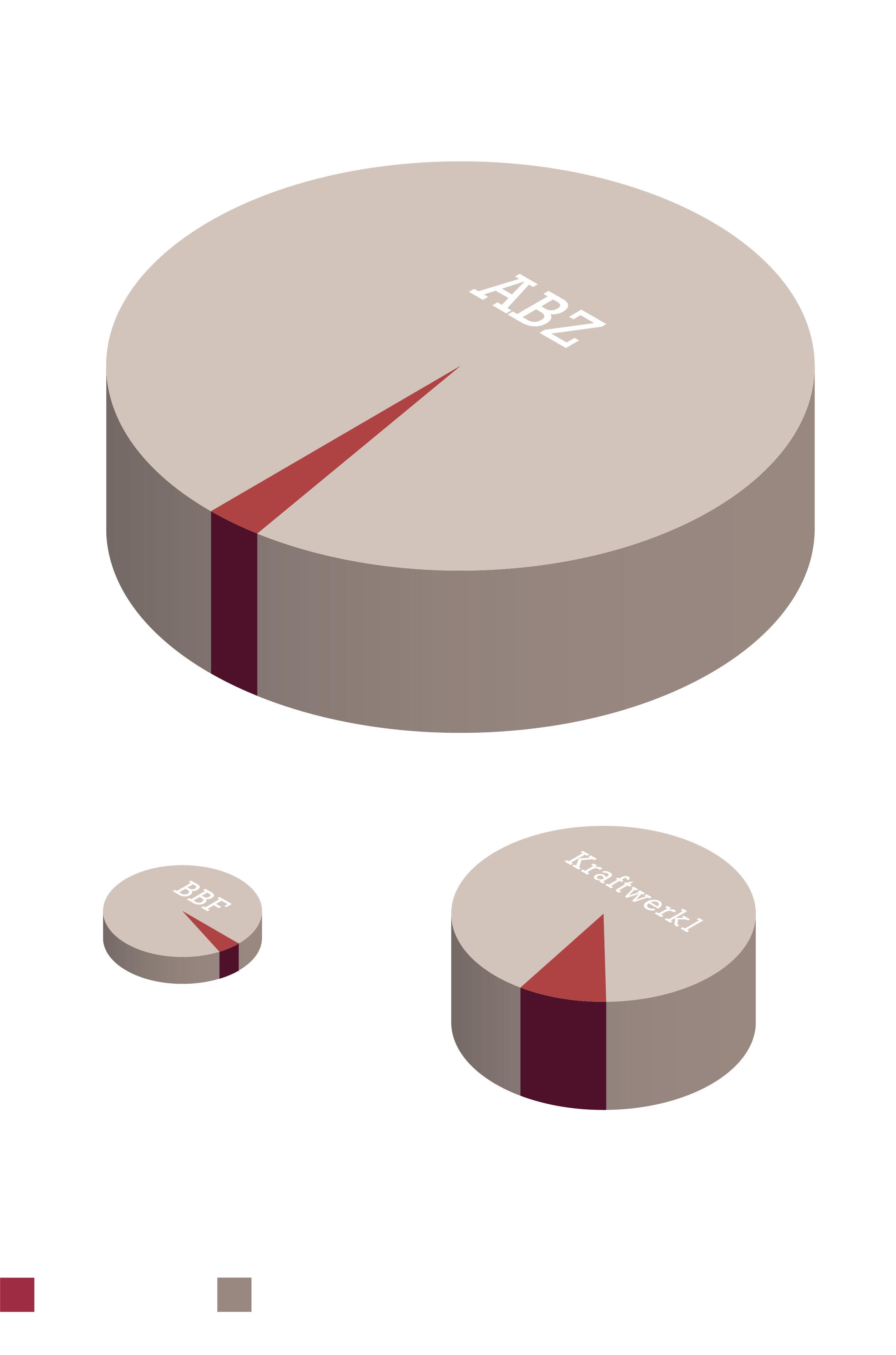 The three cooperative organizations ABZ, BBF (cooperative for working women), and Kraftwerk1 differ in age, size, philosophy and equity as a share of their overall balance sheet. A cooperative's willingness to take on more debt is shaped by whether it owns or leases the land on which it has built.
5. Debt
6. Land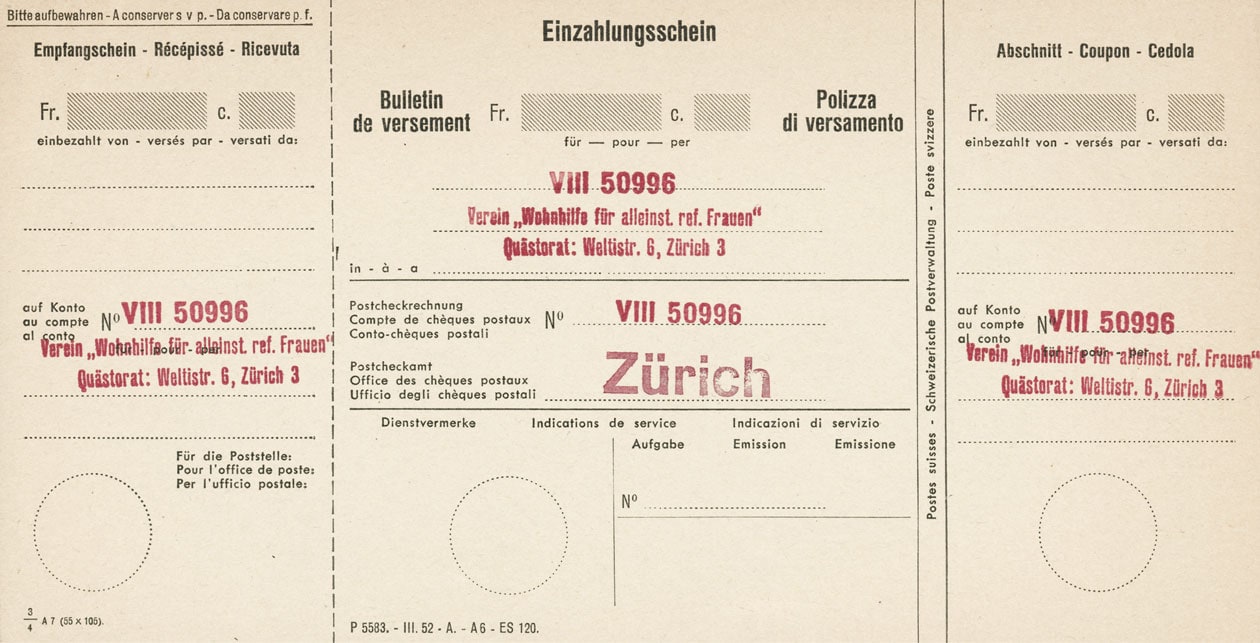 Share prices vary depending on the age and location of the complex, as well as the size and location of the apartment. Today, the cost of a share for a three-room apartment in a Zurich cooperative ranges from 8 000 to 50 000 Swiss francs.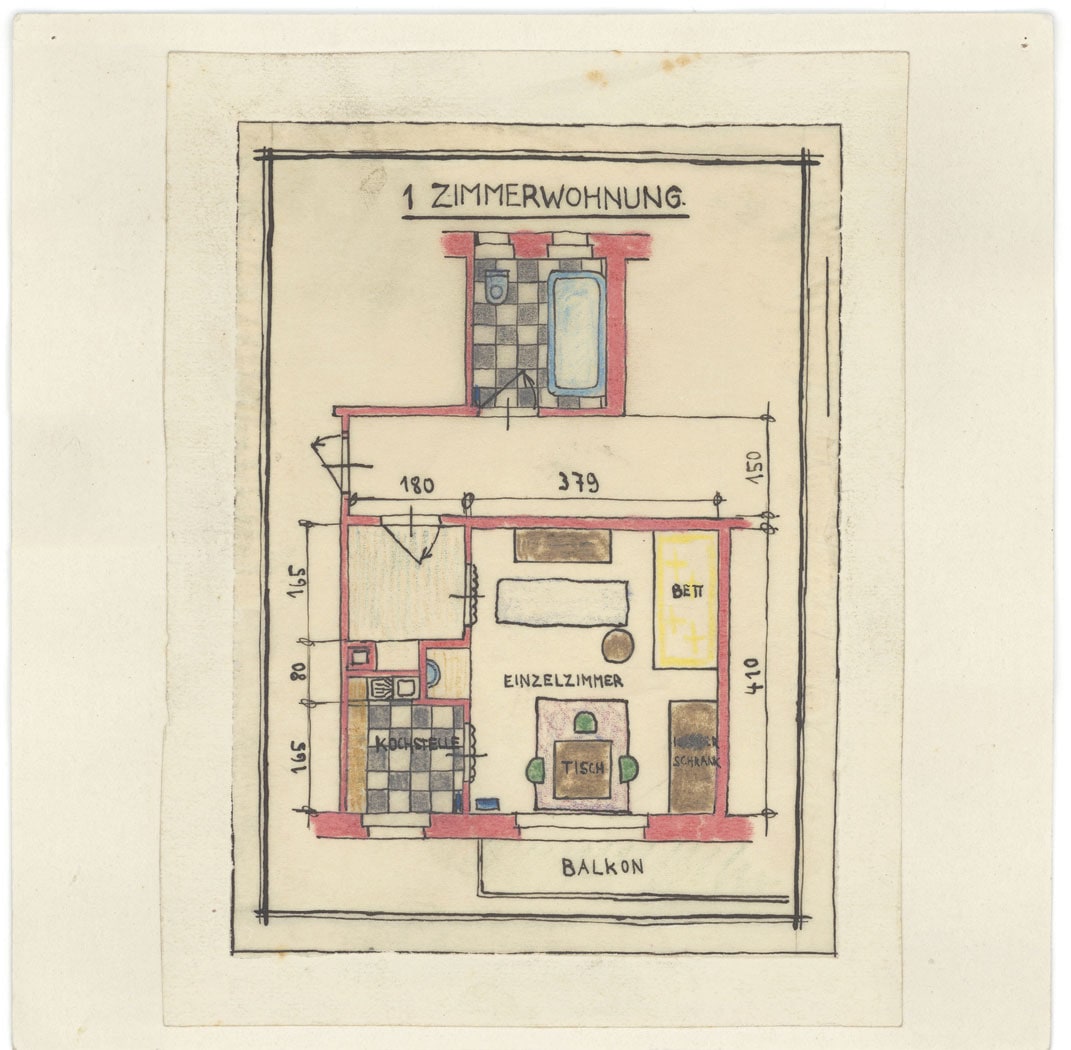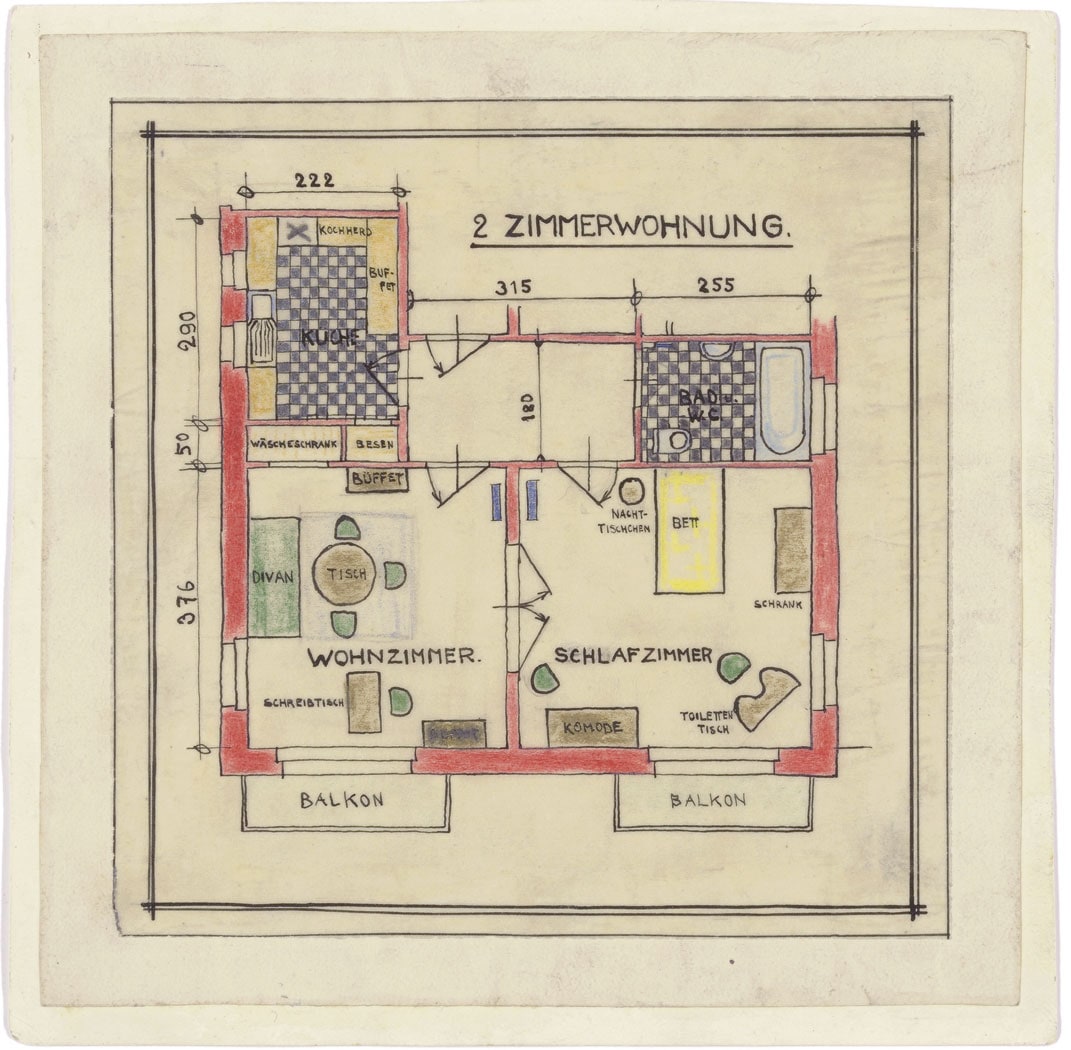 Lettenhof provided a range of apartment sizes to accommodate a range of resident needs and financial capabilities. The majority of the apartments at Lettenhof were designed to provide maximum privacy to their residents. A private kitchen and bath, as well as one or two private balconies, were important elements in this strategy. The studio was the only apartment type to have a shared bath and only a small kitchenette.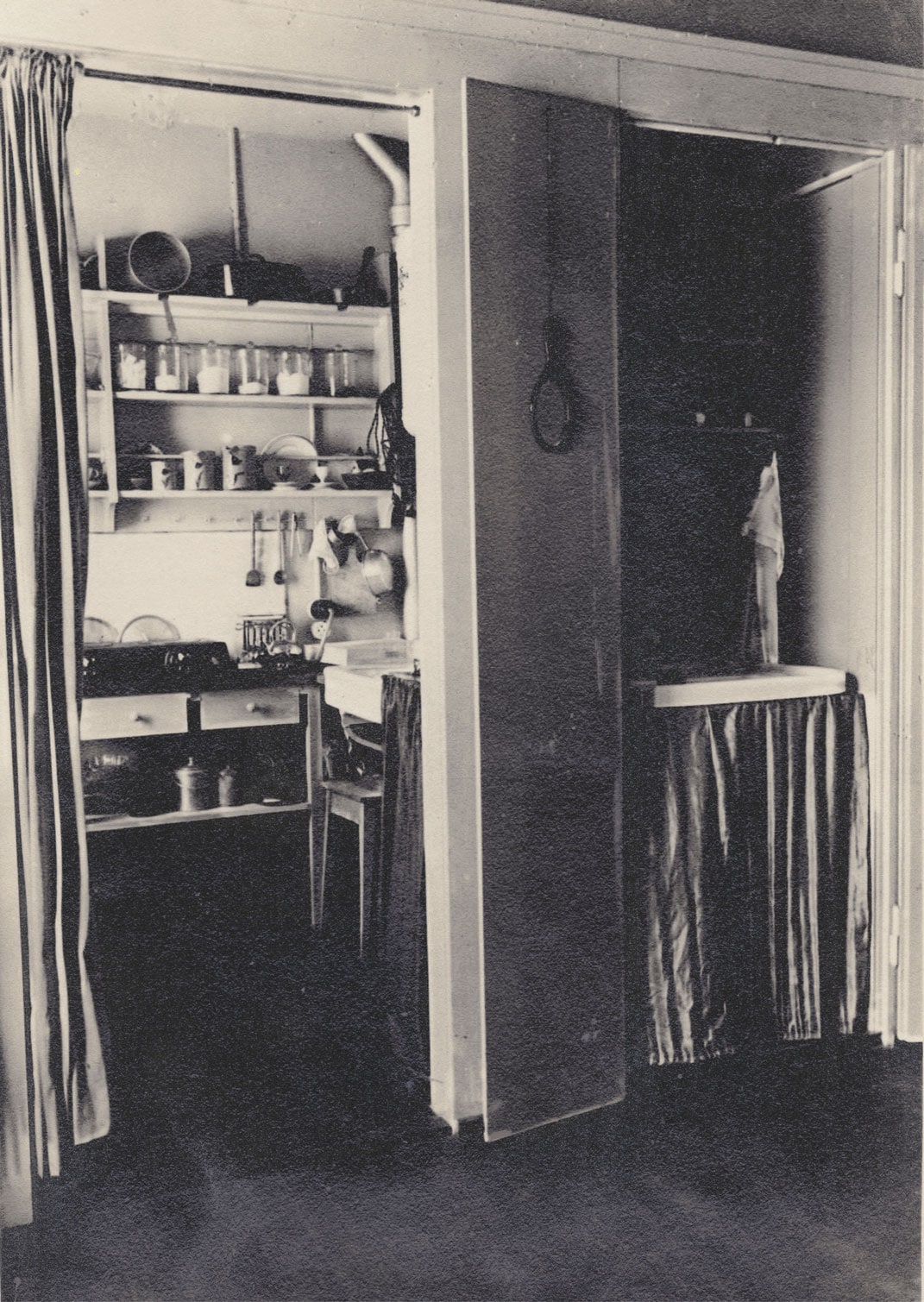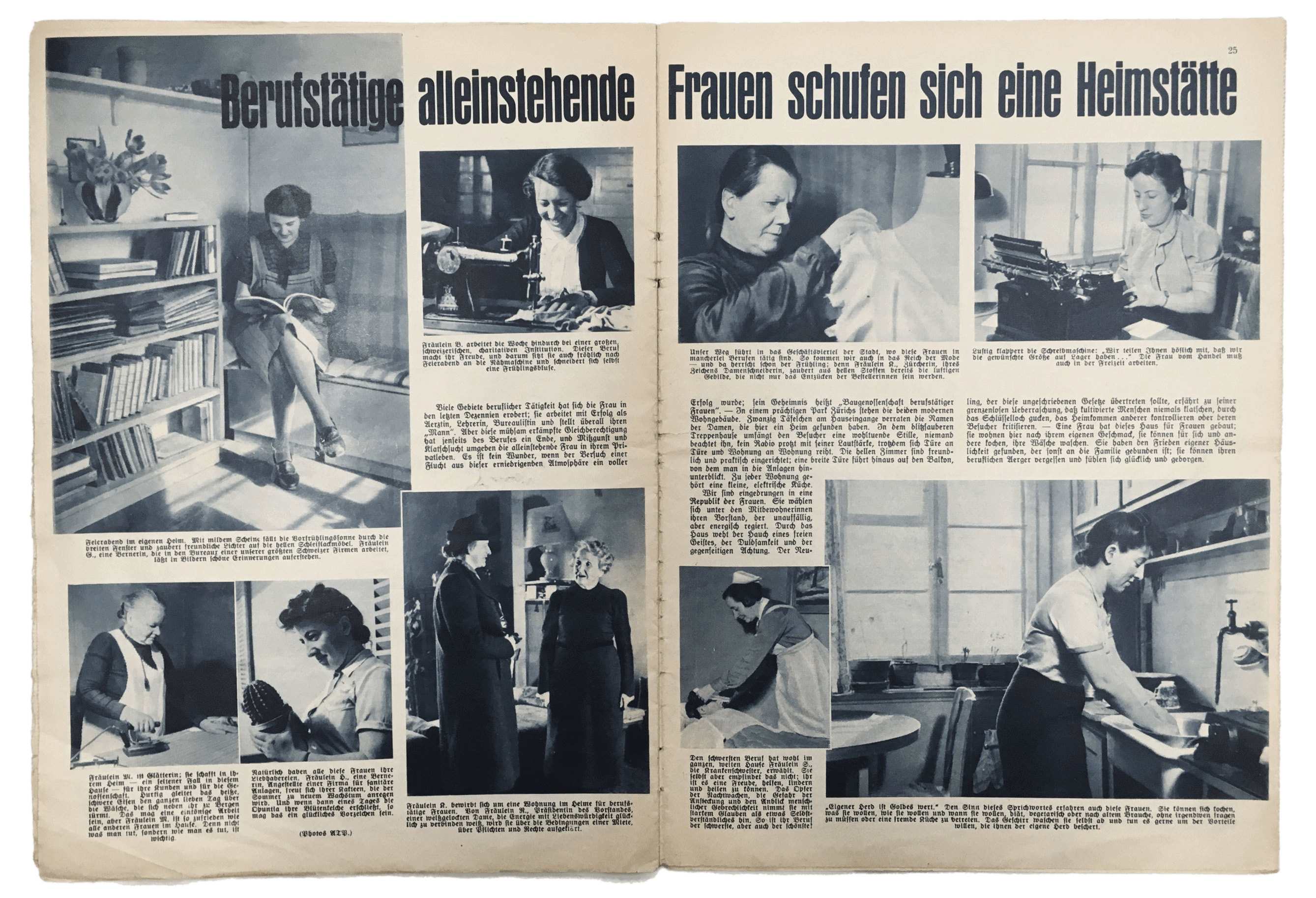 In an article titled "Single working women created a homestead for themselves," the author focuses on the unusual liberties afforded to the doctors, teachers and administrators living in Lettenhof.


Research: Hanae Balissat, Kristin Sasama
https://cooperativeconditions.net/