3. Nonspeculation

Nonstandard, experimental forms of living together are possible in Zurich precisely because cooperatives reject the notion of exchange value in architecture. The resulting high use value benefits not just current residents but future generations.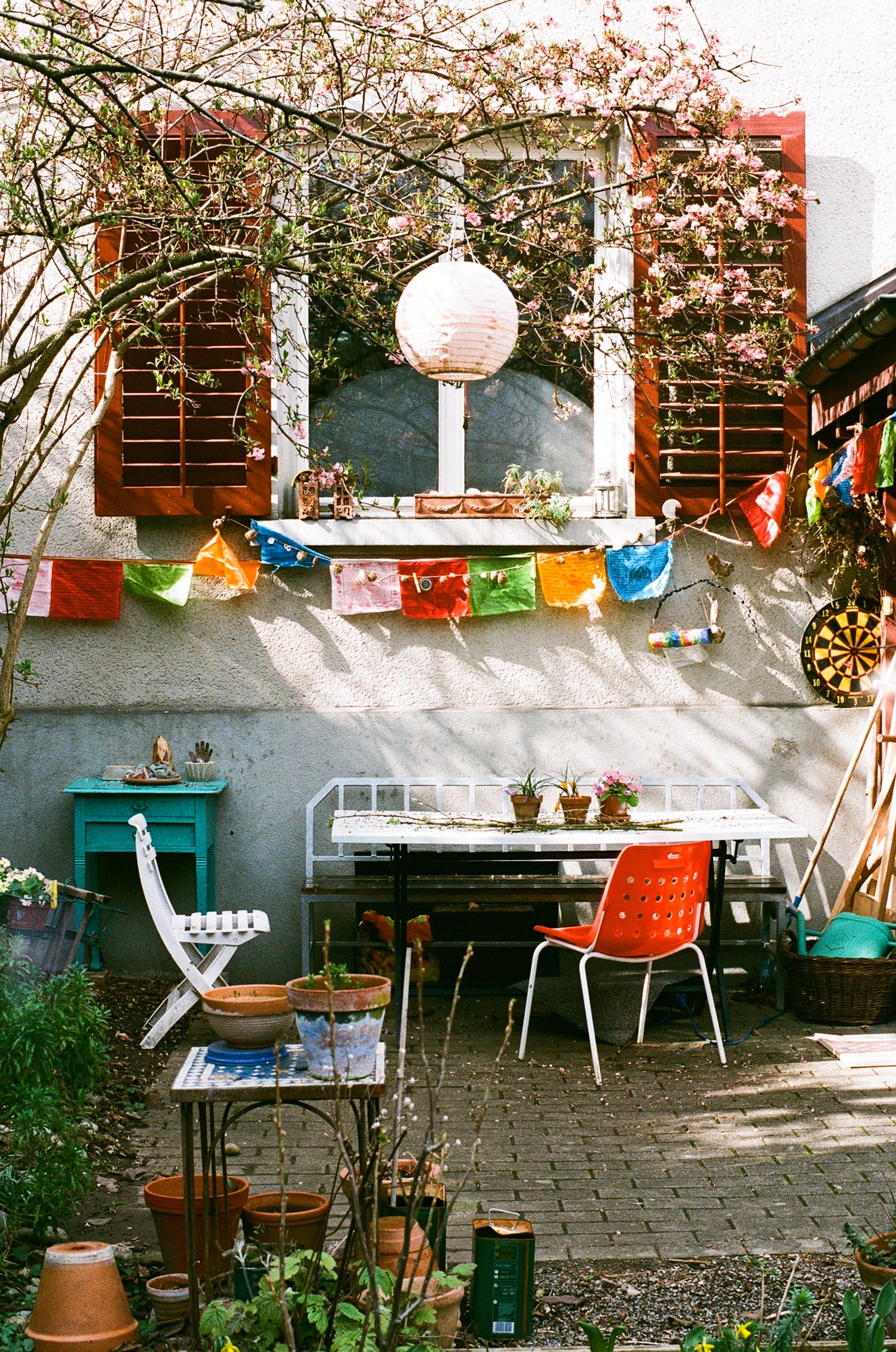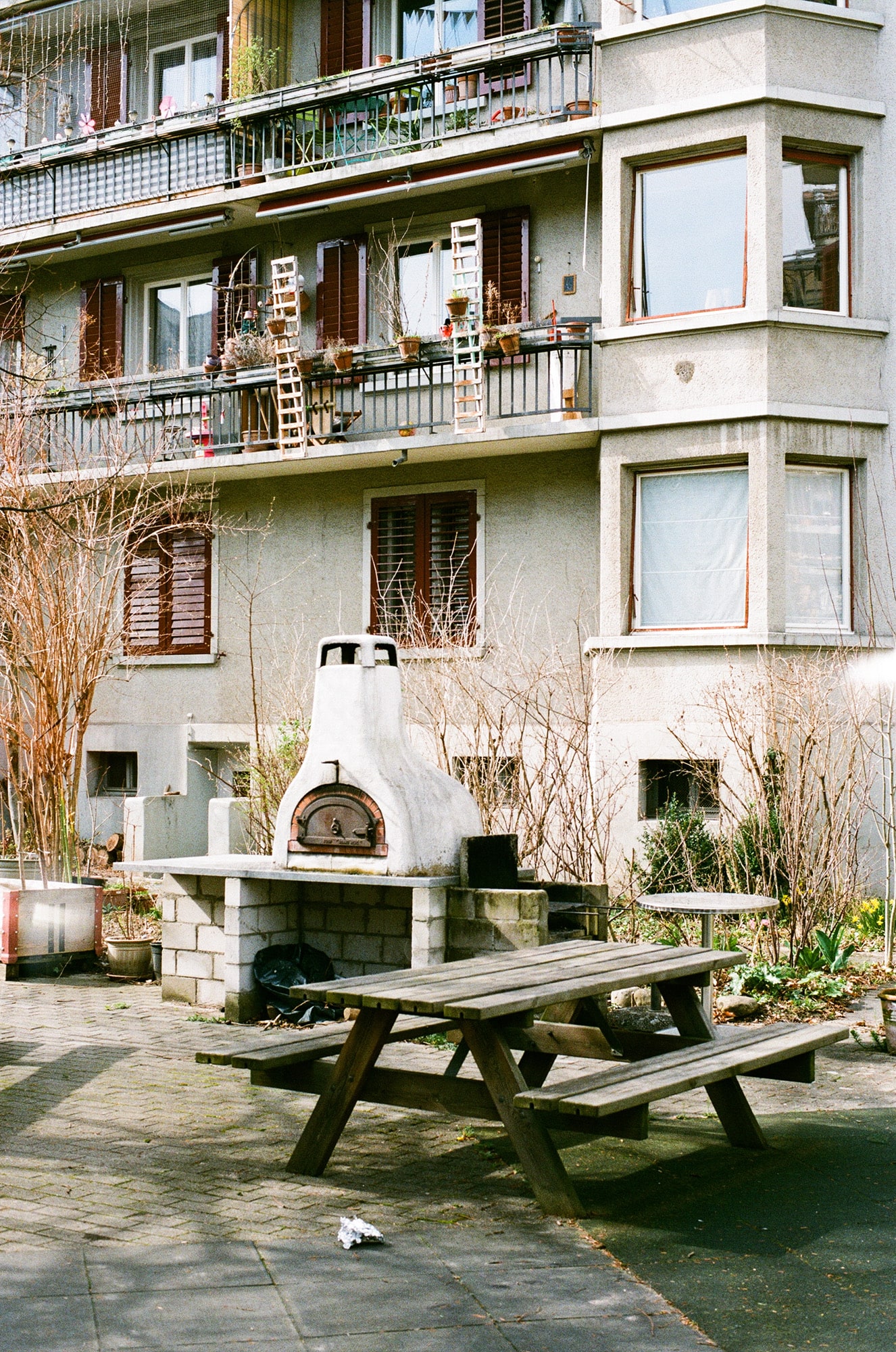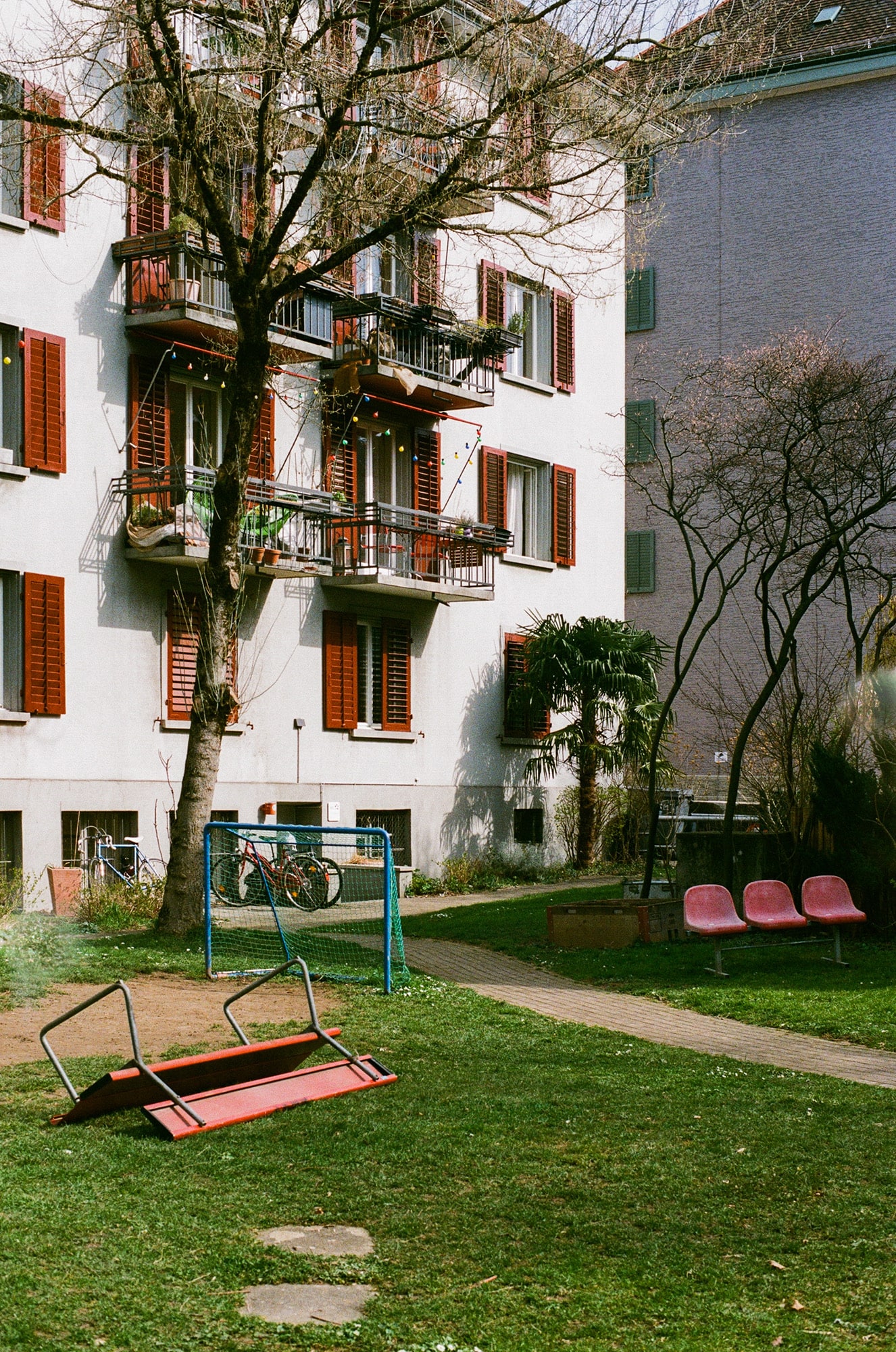 Nonspeculation has immediate implications for design. This is especially true within a heated real estate market with virtually no risk of vacancies, such as Zurich. Whereas for-profit developers tend to see a hot market as a reason to follow existing practices, Zurich's cooperatives see an opportunity to test new forms of living together.
The key instrument for nonspeculation is cost-rent, which works best over time. Upon completion of a new construction project, cost rent is only slightly below market rent. Over time, however, cost rent declines relative to market rates because loans are paid off and rising land values are not reflected in its calculation. Today, rents of cooperative apartments in Zurich are, on average, 25 percent below market rents.
Taken together, the commitment to nonspeculation and cost rent encourages careful and continuous stewardship of architectural and social structures. Even in highly coveted central locations, cooperative organizations can renovate complexes in response to changing standards or regulations but still keep rents low enough to maintain social and economic diversity.
Gemeinnützigkeit is a legal term for a nonprofit enterprise with public benefit. For cooperative housing, it means a permanent commitment to the provision of housing under the premise of nonspeculation. Land and buildings are removed from the private market and apartments priced following the cost-rent model.
Cost rent is a mode of rent calculation that neither requires subsidies nor generates a profit. It is determined by a formula which incorporates investment value and building insurance value, multiplied by benchmark factors that are regularly adjusted by municipal and federal agencies in relation to interest rates and maintenance costs.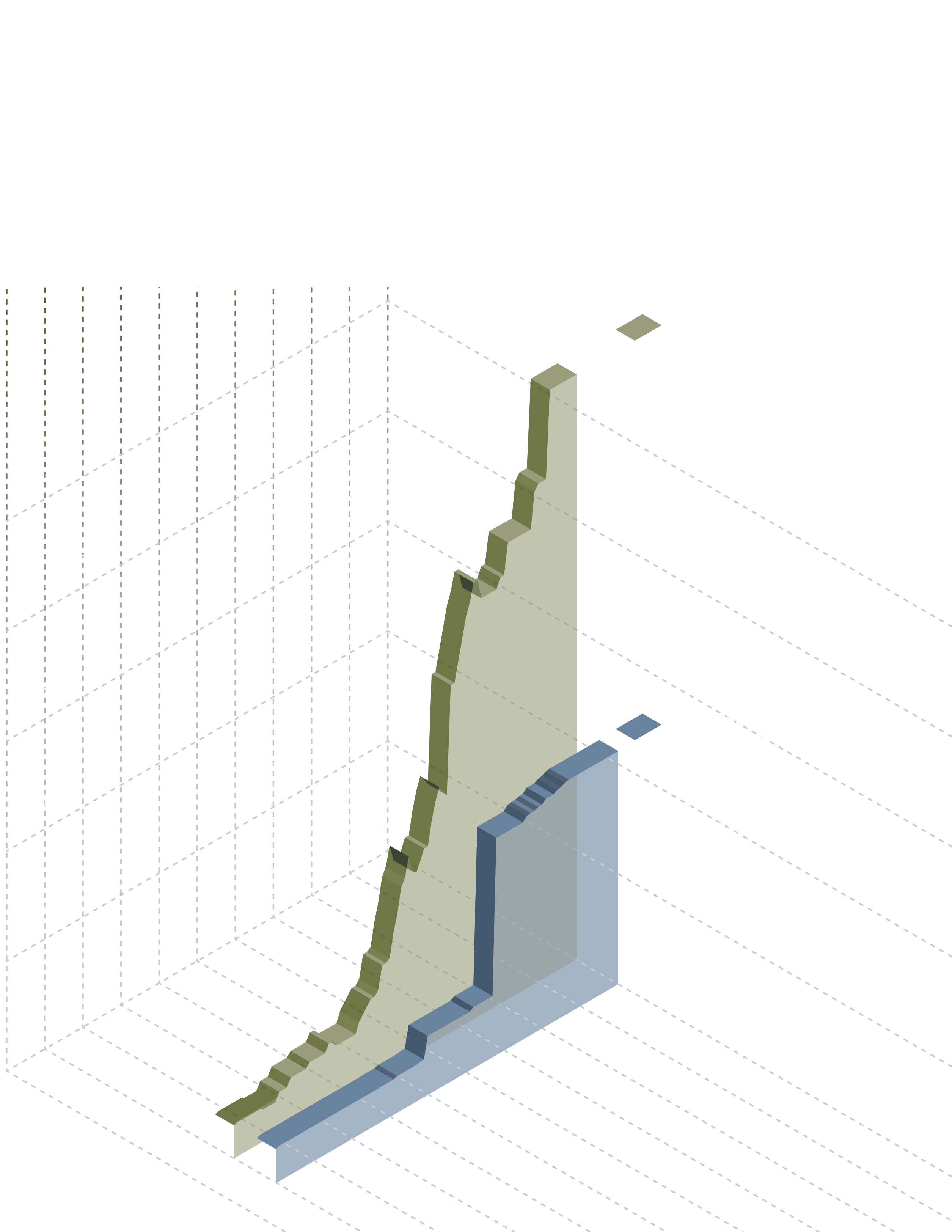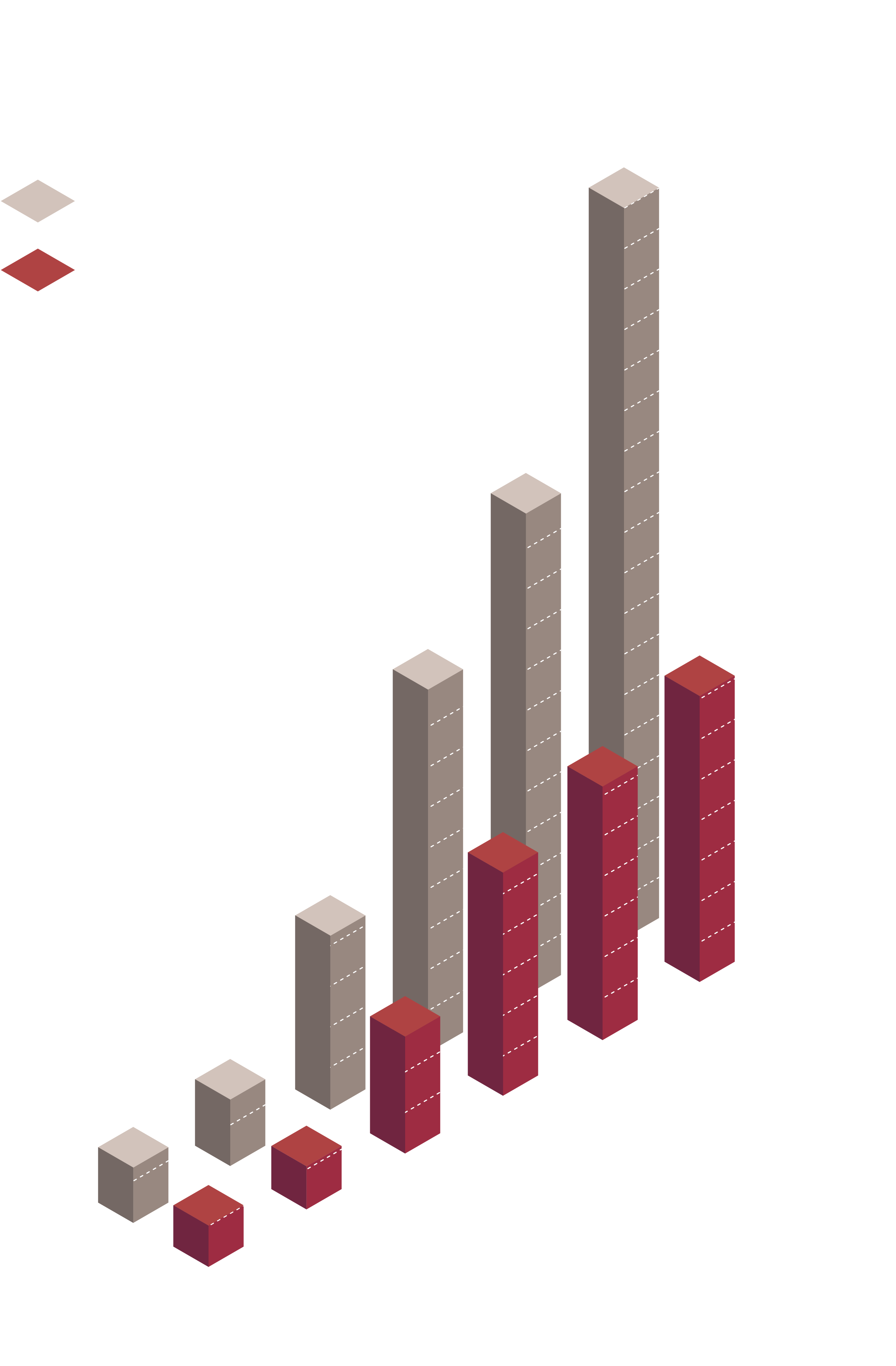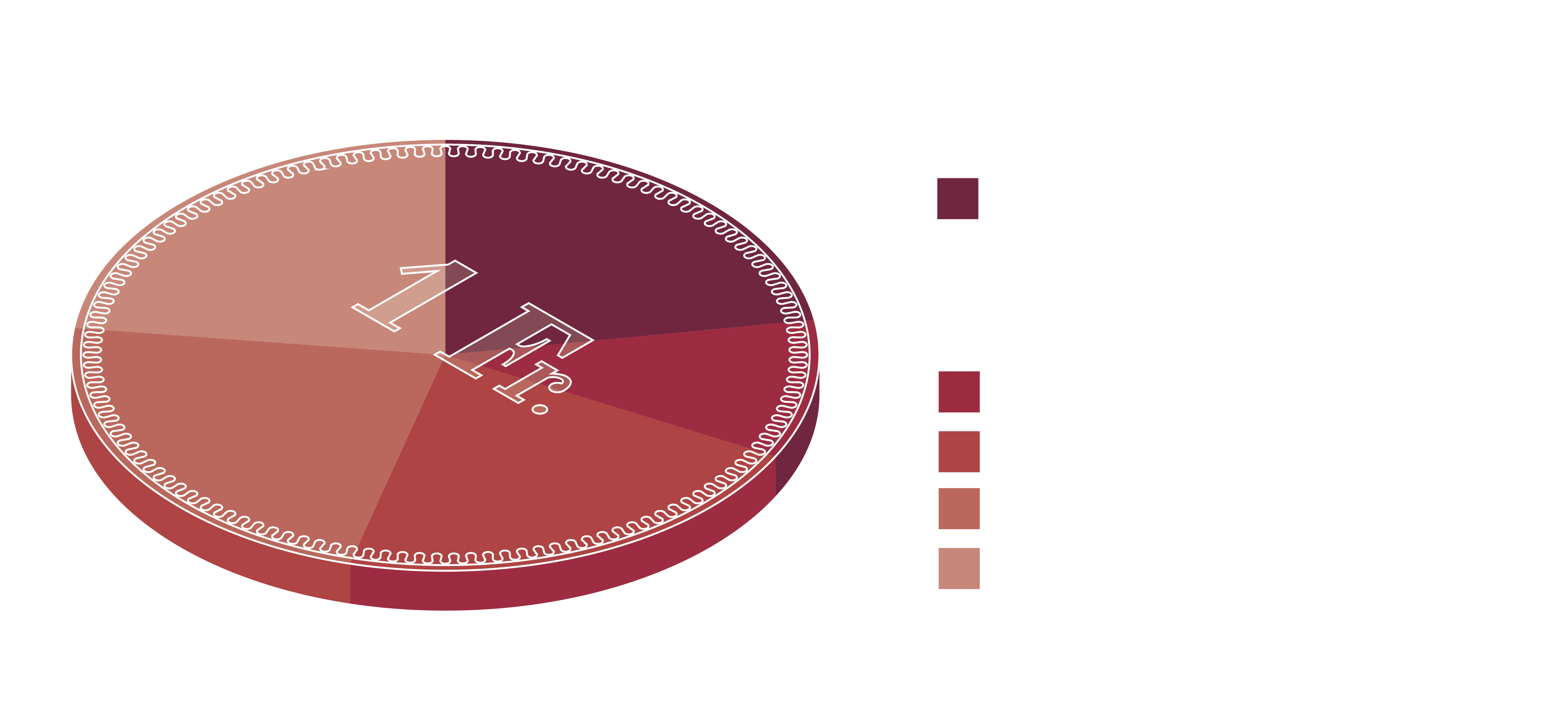 The maximum cost rent for a property is calculated using a formula based on the property's building insurance value and investment value. These values are multiplied by factors based on the benchmark interest rate and operating quota, a coefficient defined by the City of Zurich that represents the estimated oper­ating costs. The sum equals the property's maximum allowable rental revenue. These values change over time, as the example of ABZ's Siedlung Ottostrasse shows. While cost rent increases over time, it does so more gradually than market rents because the land value of a cooperative does not increase and cooperatives are not allowed to generate profit.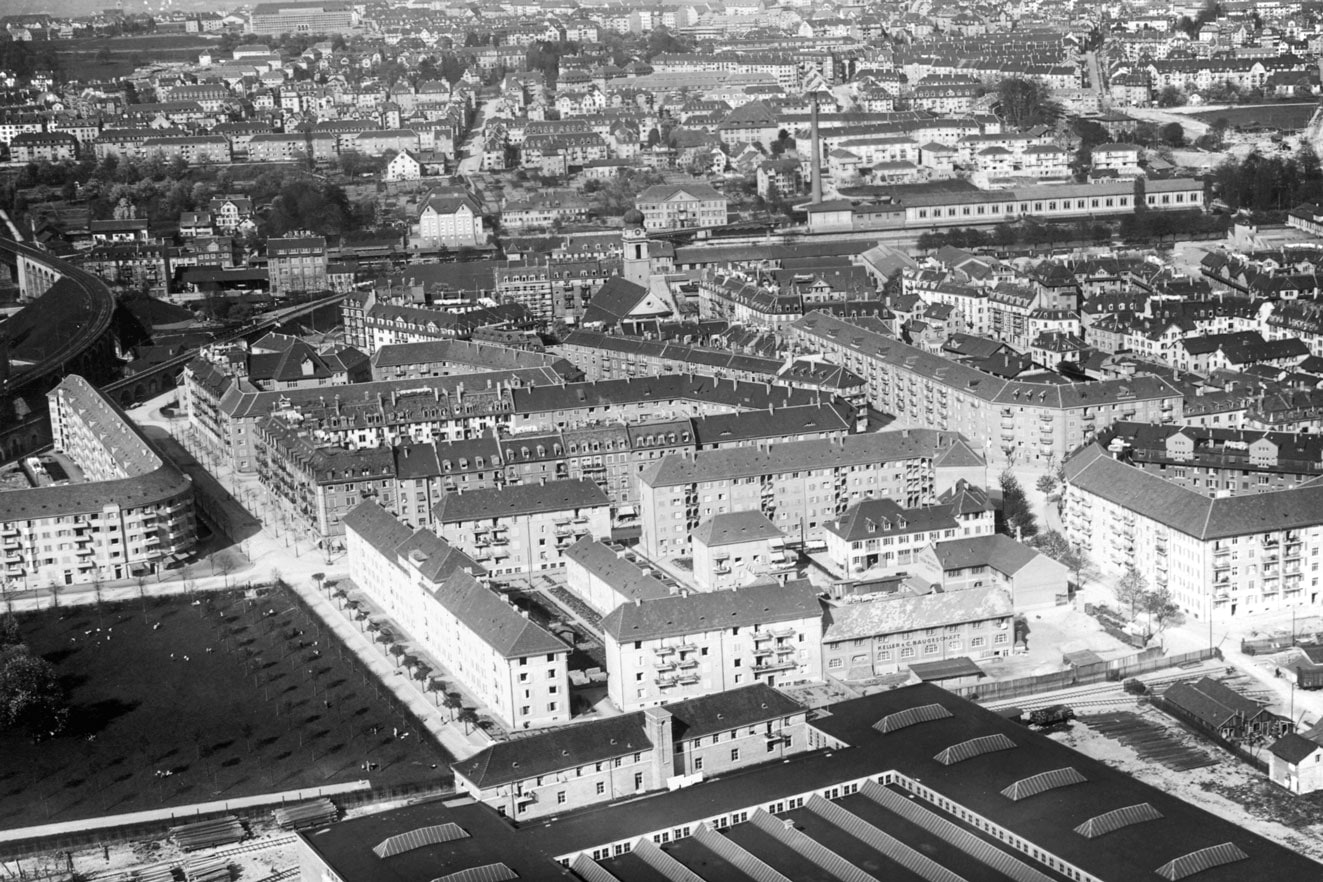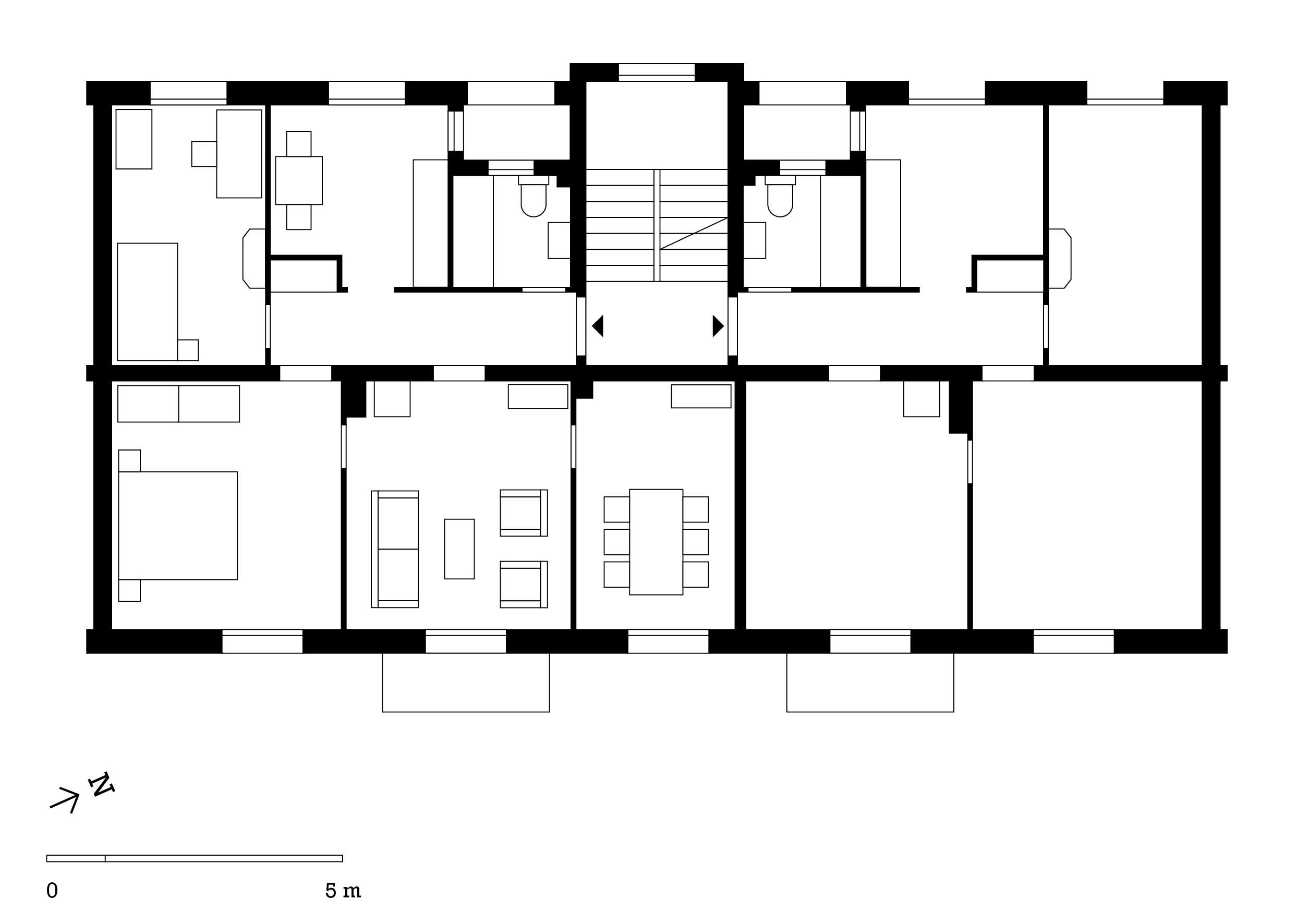 Ottostrasse, completed in 1927, demonstrates how a cooperative complex, even in a central location, can retain its original architectural features while being continually upgraded and maintaining low rents. The three-room apartments today rent for around 650 Swiss francs a month (and an initial share purchase of 3 000 Swiss francs), which is more than 50 percent below the market rent for comparable apartments in the area.
1. An Idea of Sharing / Plan for Festivities in Siedlung Ottostrasse, 1927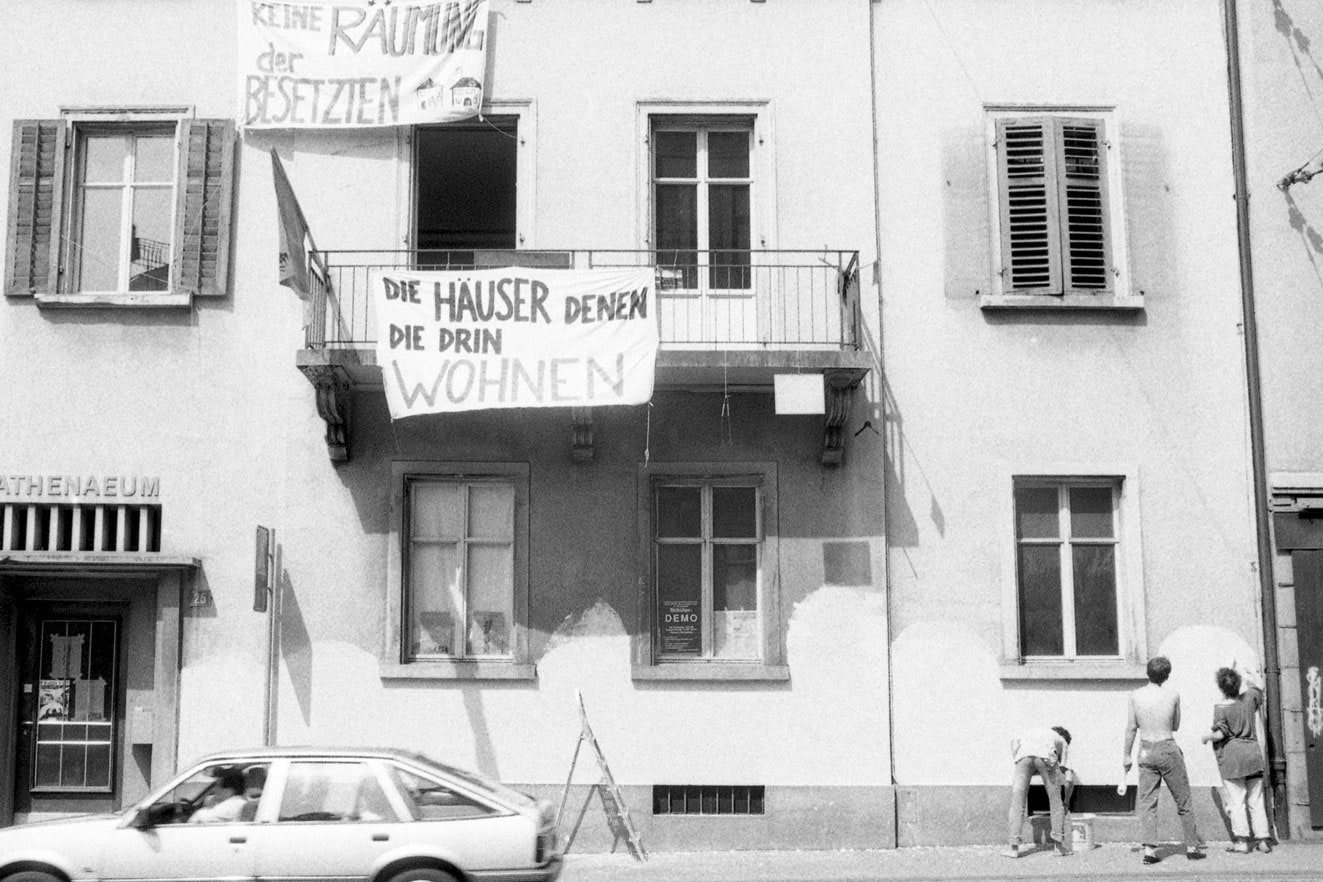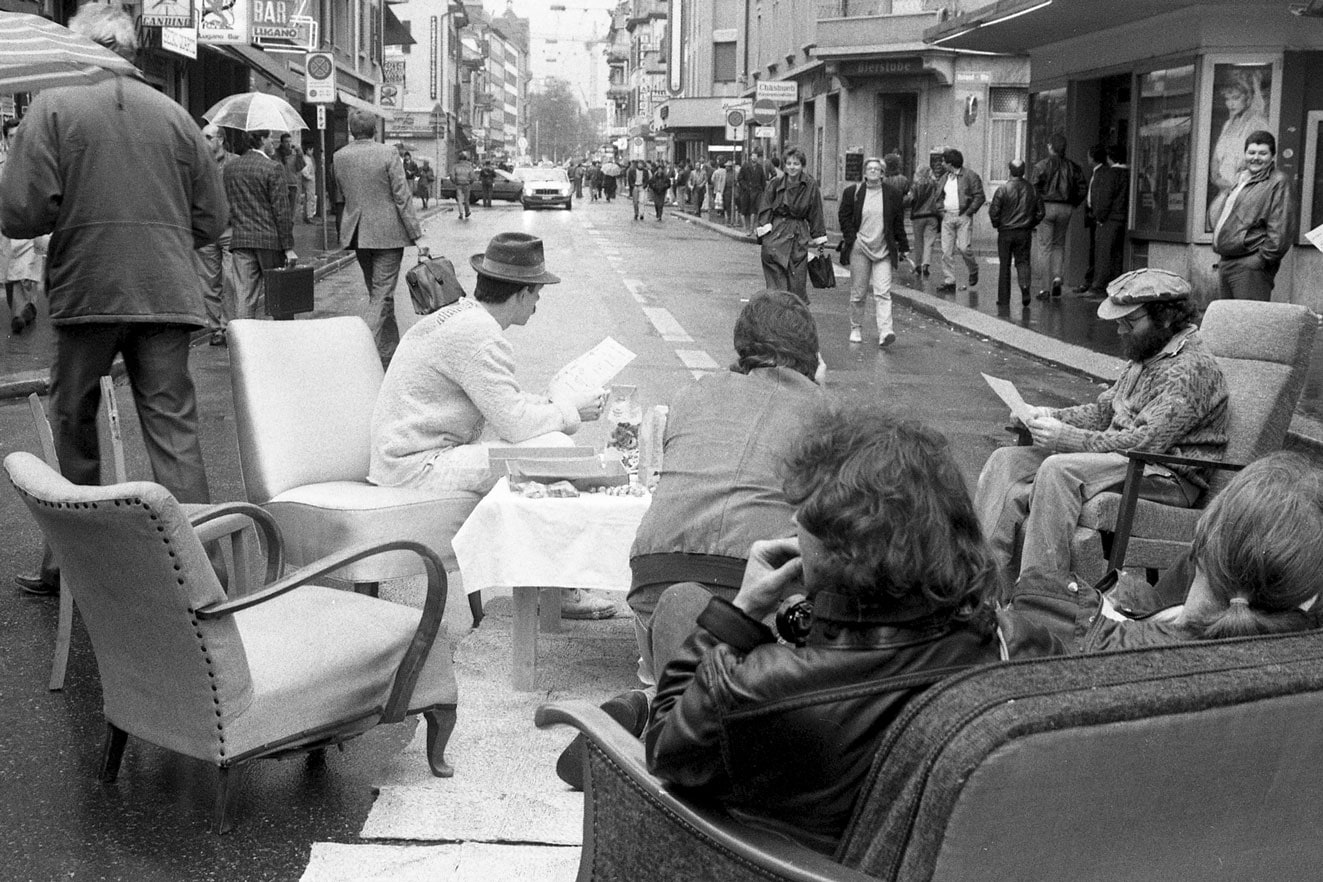 In the 1980s, Zurich youth protested the municipality's development policies with a range of actions, including squatting and happenings. The youth opposed policies that favored the demolition of existing housing to make space for new construction of office and commercial space.
1. An Idea of Sharing / Manifesto bolo'bolo, 1983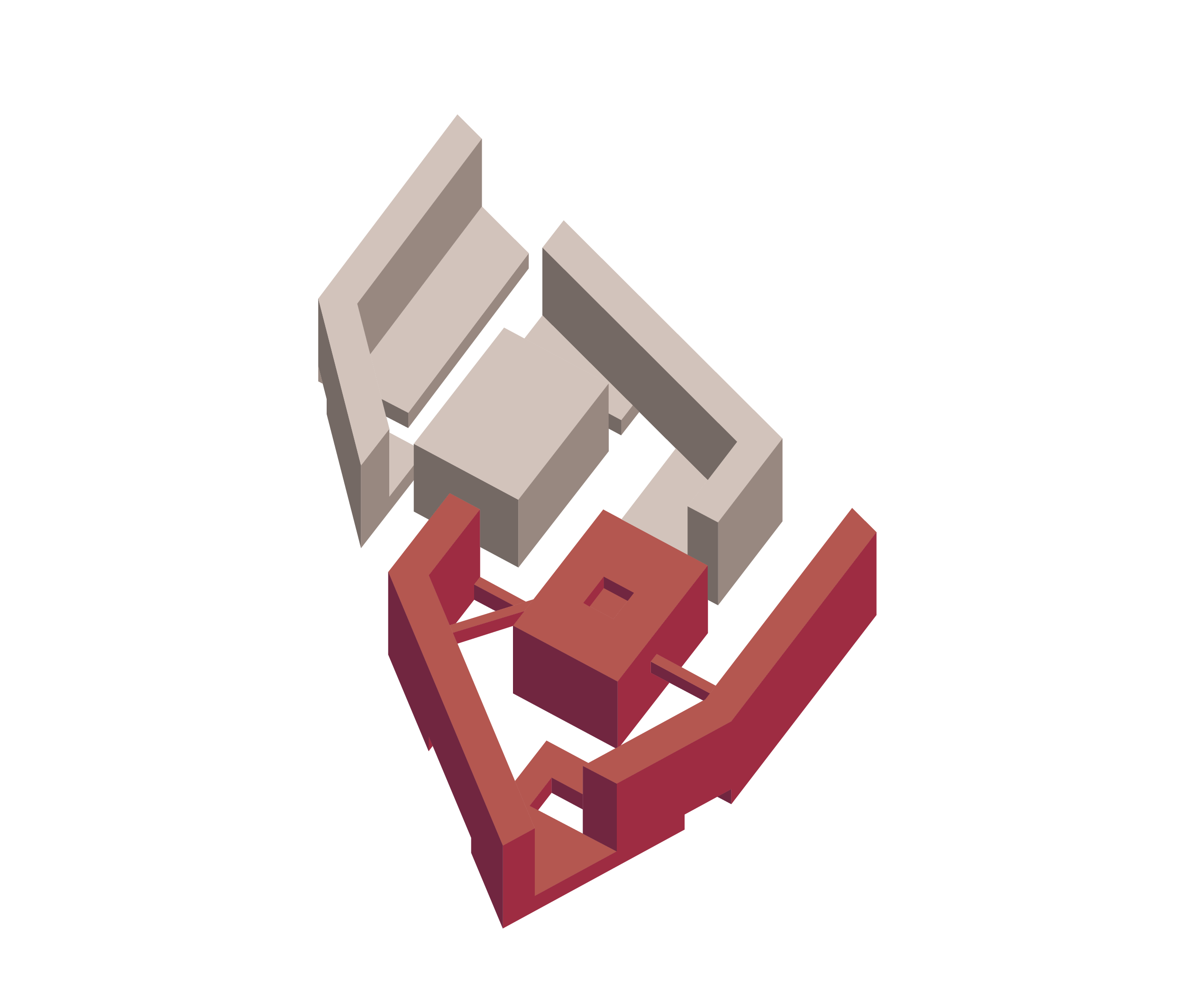 Zwicky Süd, completed in 2015, is a former industrial site just beyond Zurich's city limits that was codeveloped 50/50 by Kraftwerk1 (a cooperative) and two for-profit pension funds with a single architectural firm, Schneider Studer Primas.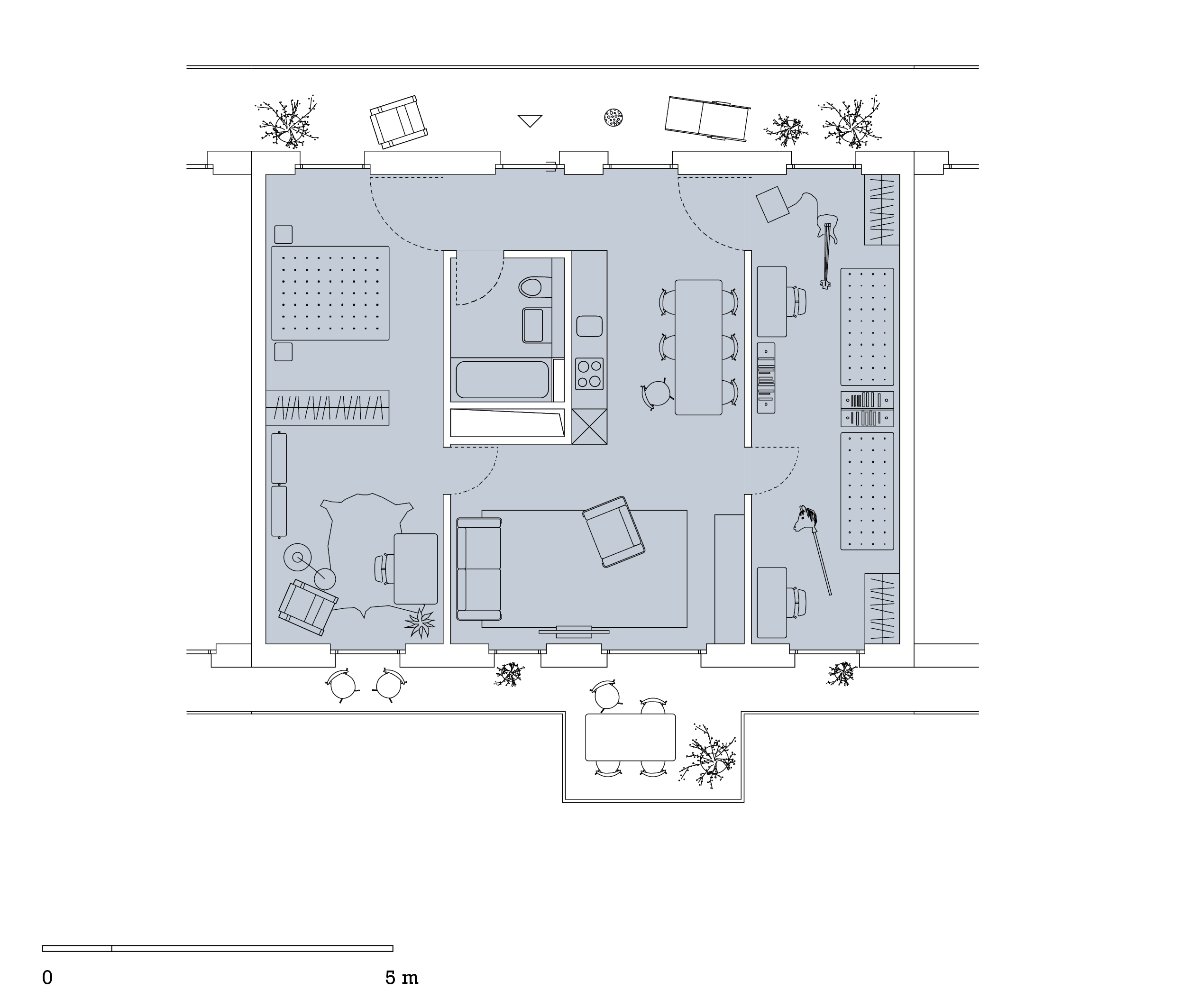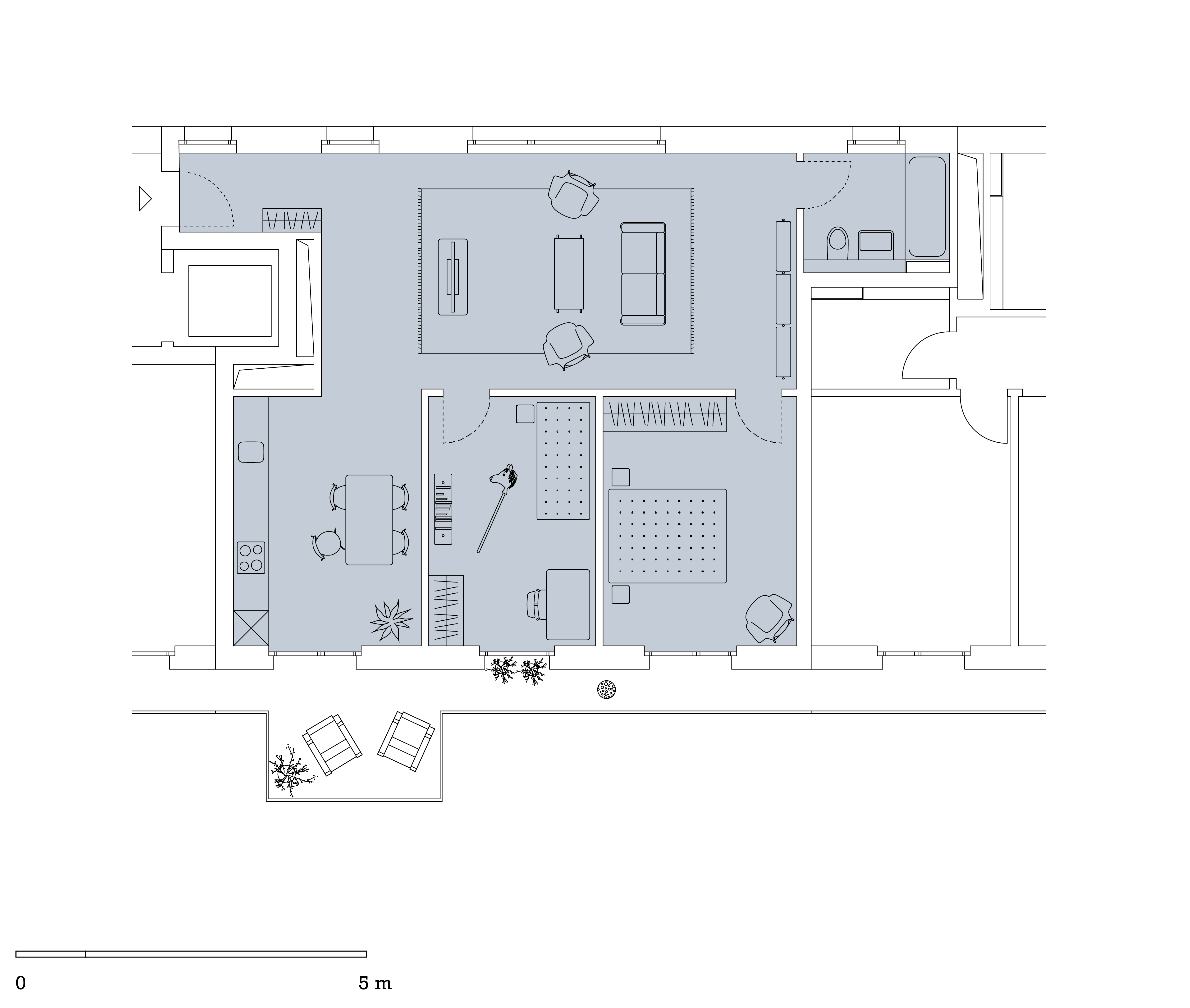 The floor plans for three-room apartments reveal the design priorities of nonprofit and for-profit developers. The apartments designed and realized for Kraftwerk1 are accessed by a shared exterior gallery, reflecting the emphasis on casual social contacts, and exhibit interior flexibility. The pension funds requested and realized a more standard layout: access is through a core, and rooms have doors and defined uses.
At the time of completion, cooperative and market rents differed by approximately 20 percent. Over time, they will diverge more dramatically because maximization of revenue drives the pension funds, while decision-making in the cooperative is focused on keeping rents low in line with the cost-rent model.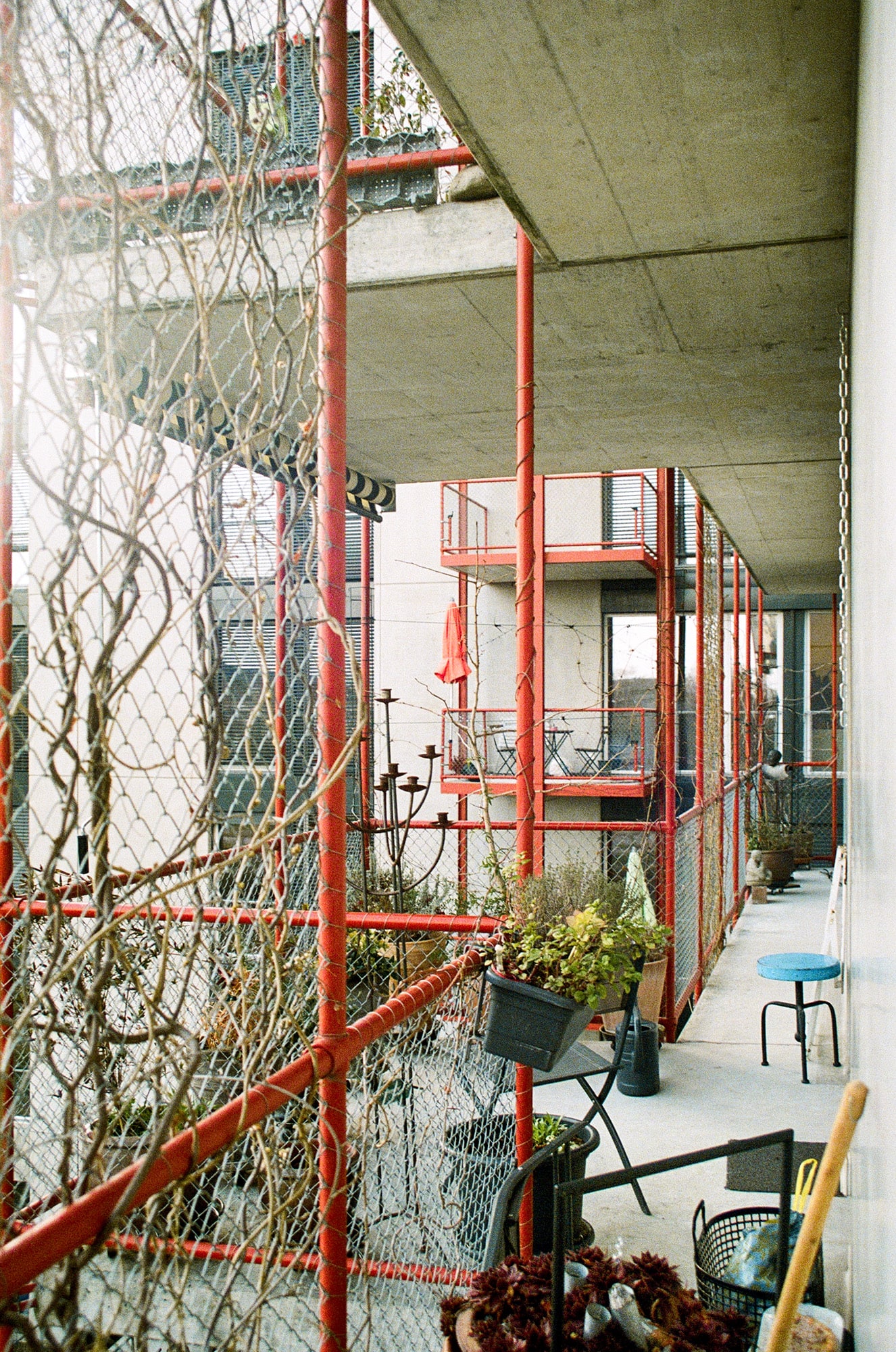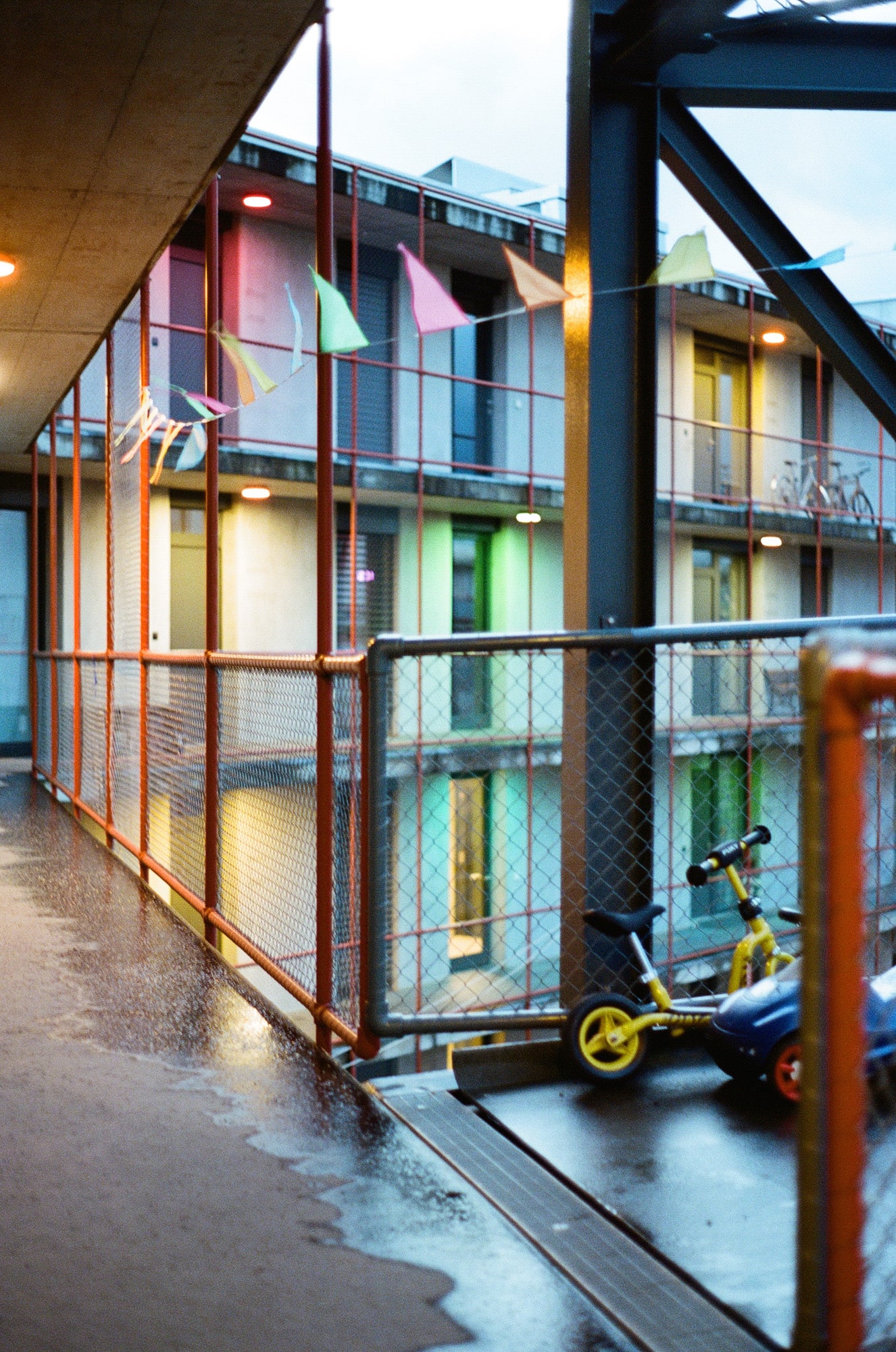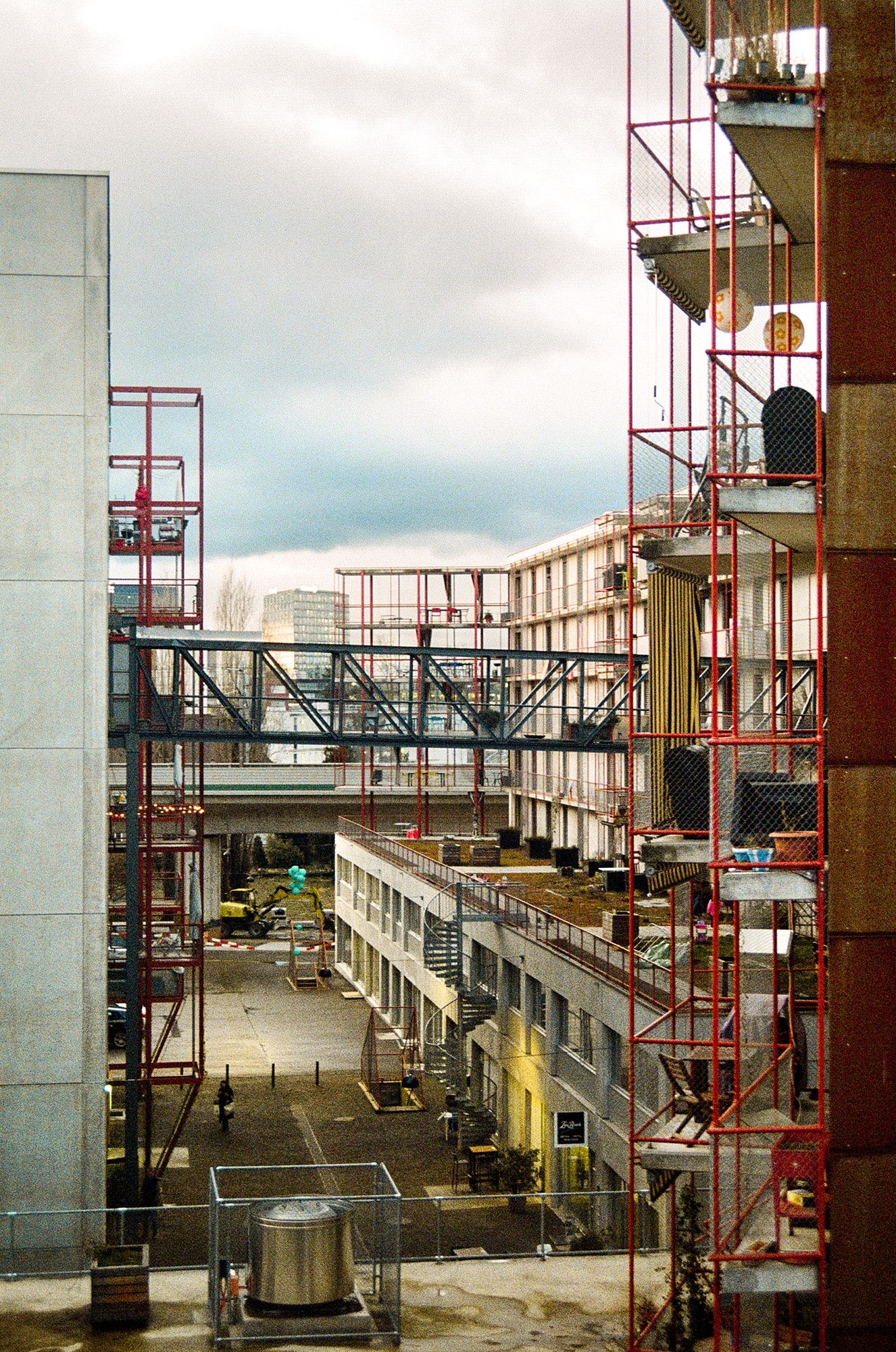 Research: Lale Geyer, Rebekka Hirschberg
https://cooperativeconditions.net/